MEUNO is a startup furniture design company based in Budapest. The brand has its mission to create long-life furnitures from unique and luxurious stone materials selected from the finest marbles of Italy, using first class stone production company named Antolini.
Amongst MEUNO goal is that not only be a manufacturer, but also helping their clients to find the desired elements and turning homes into extraordinary spaces.
The furniture design was created by MEUNO, I am responsible of creating the visual appreance of the products.
​​​​​​​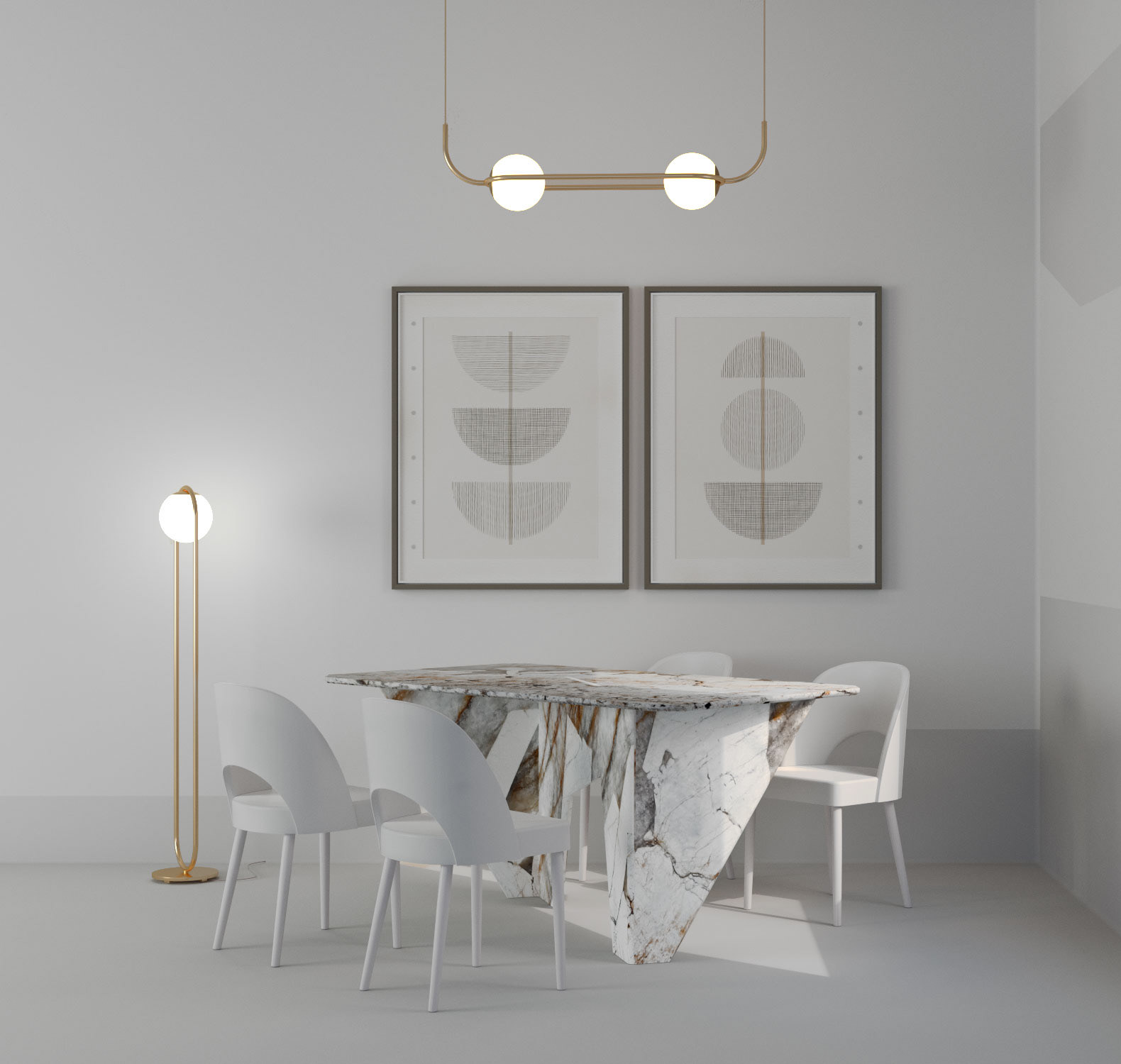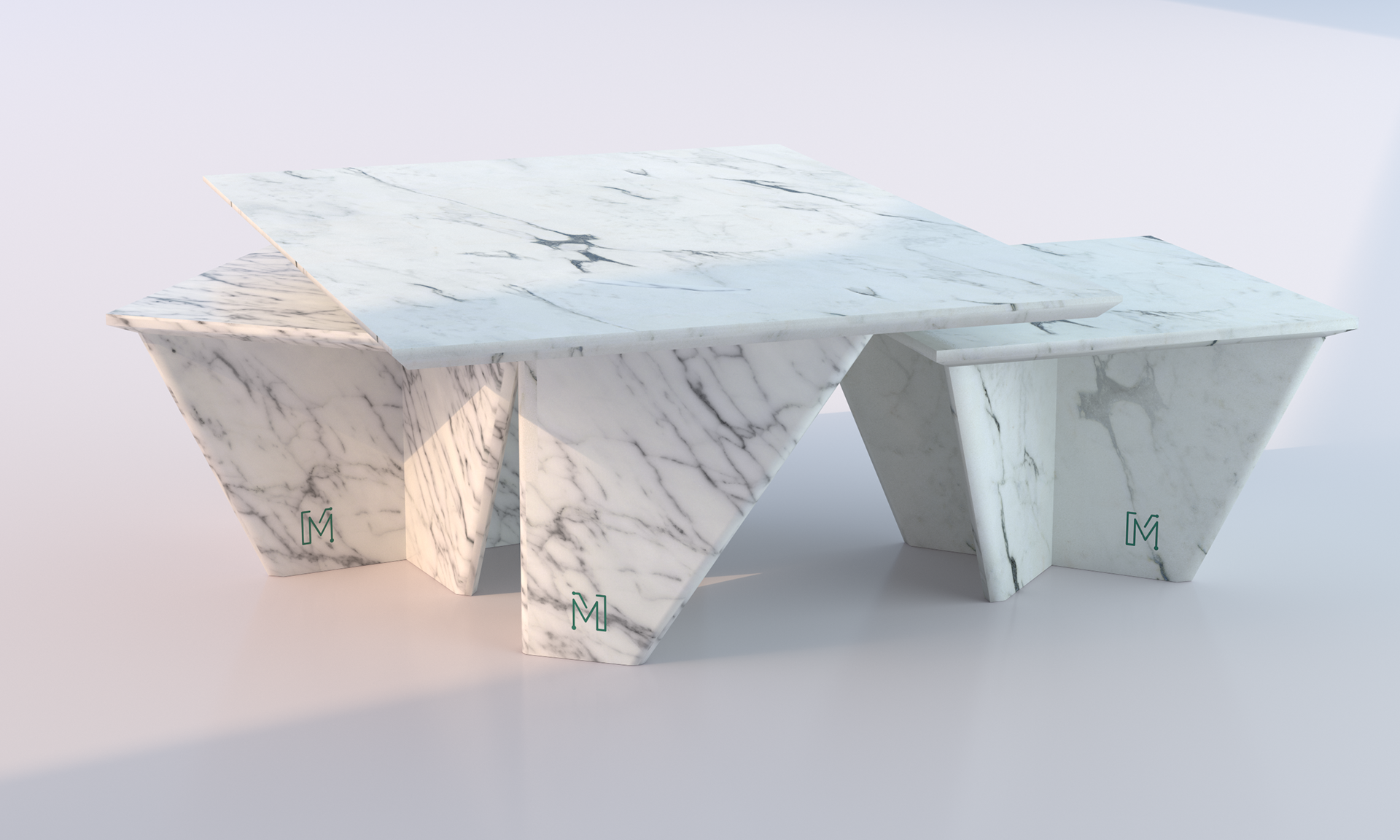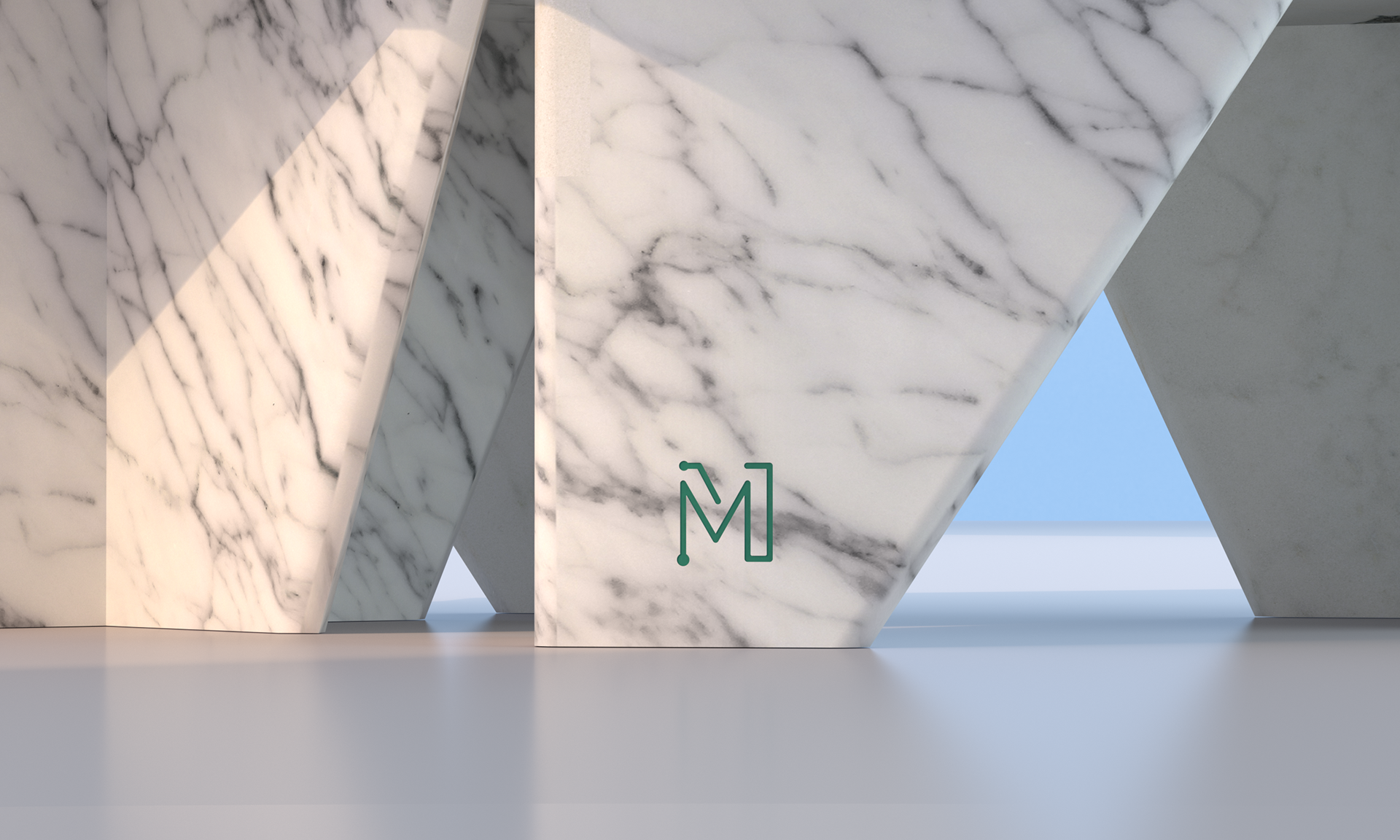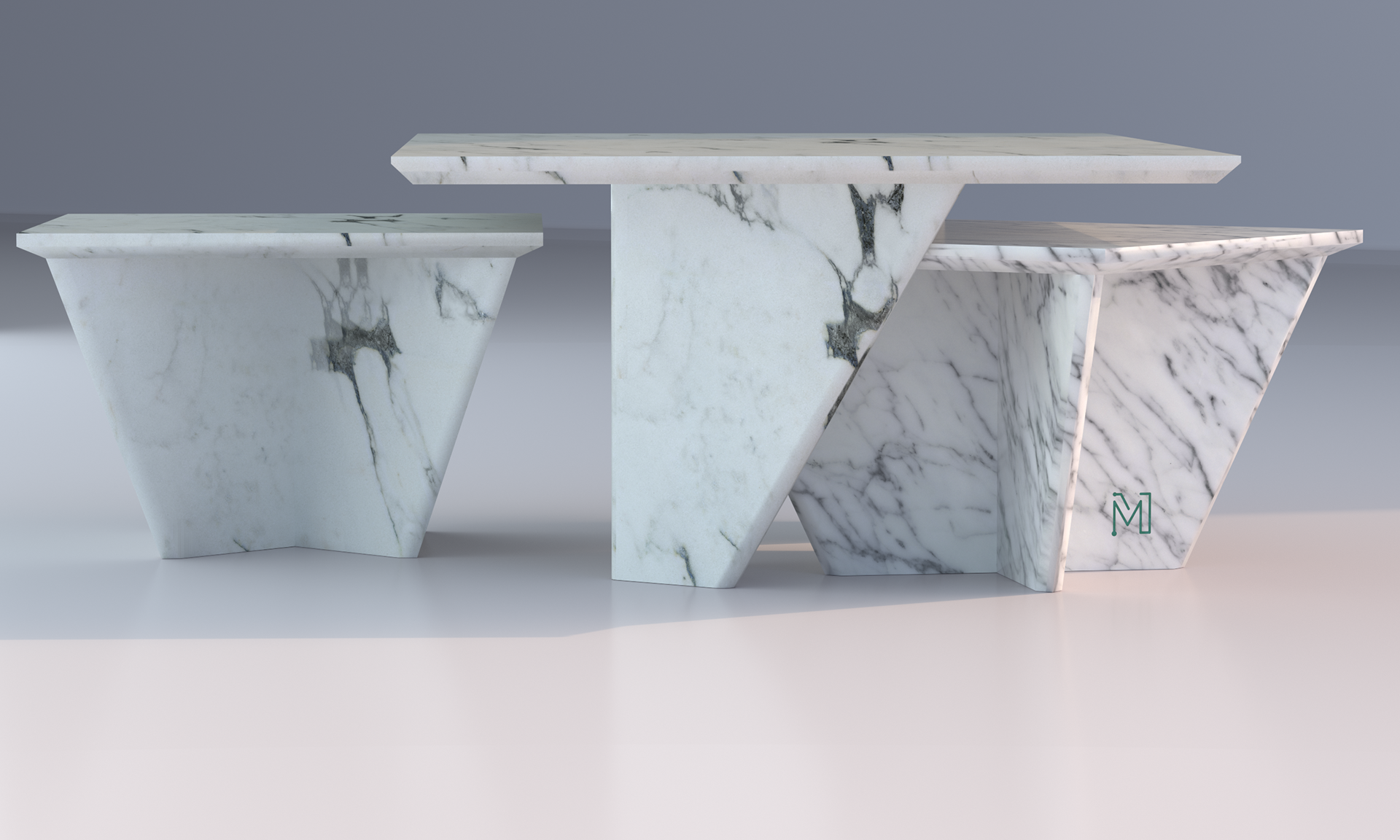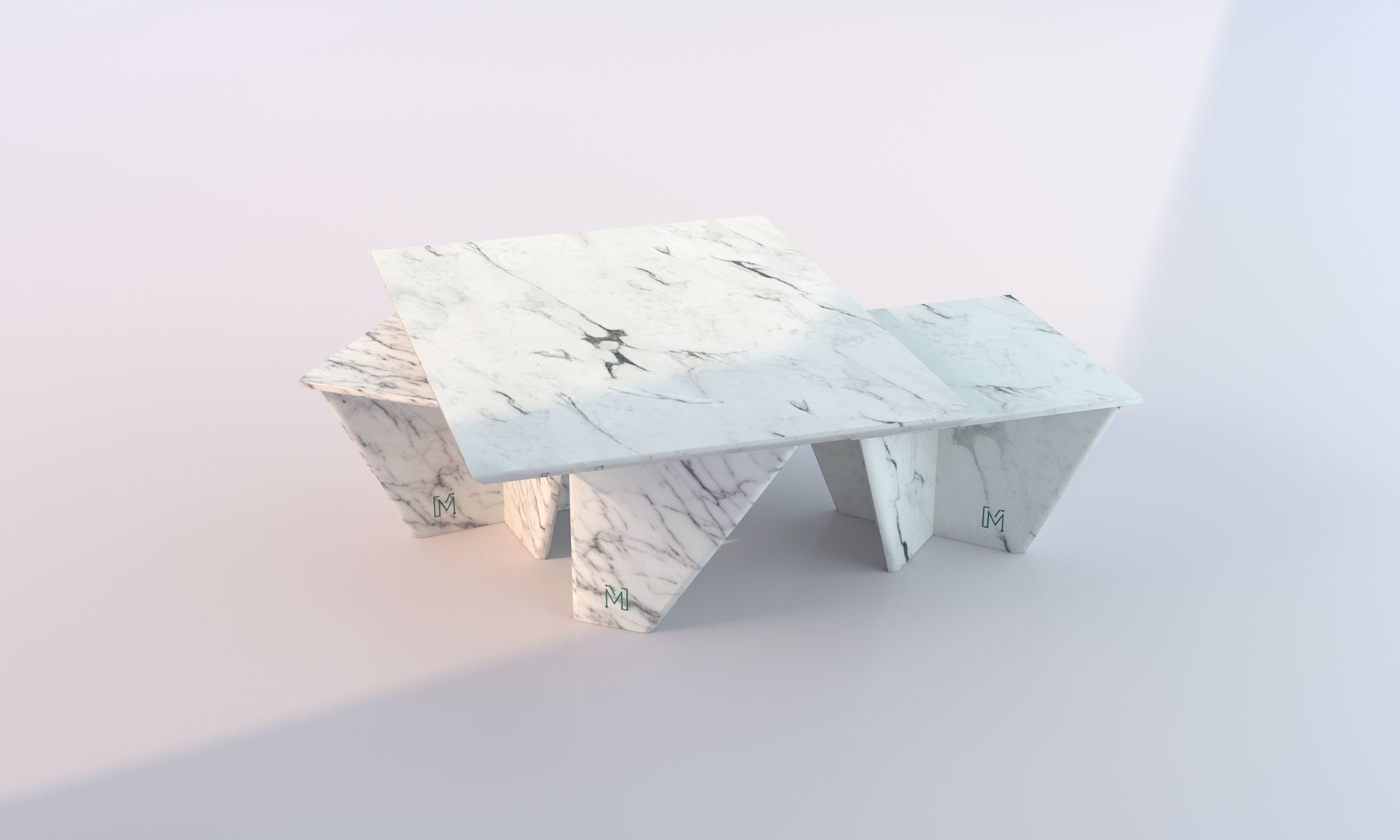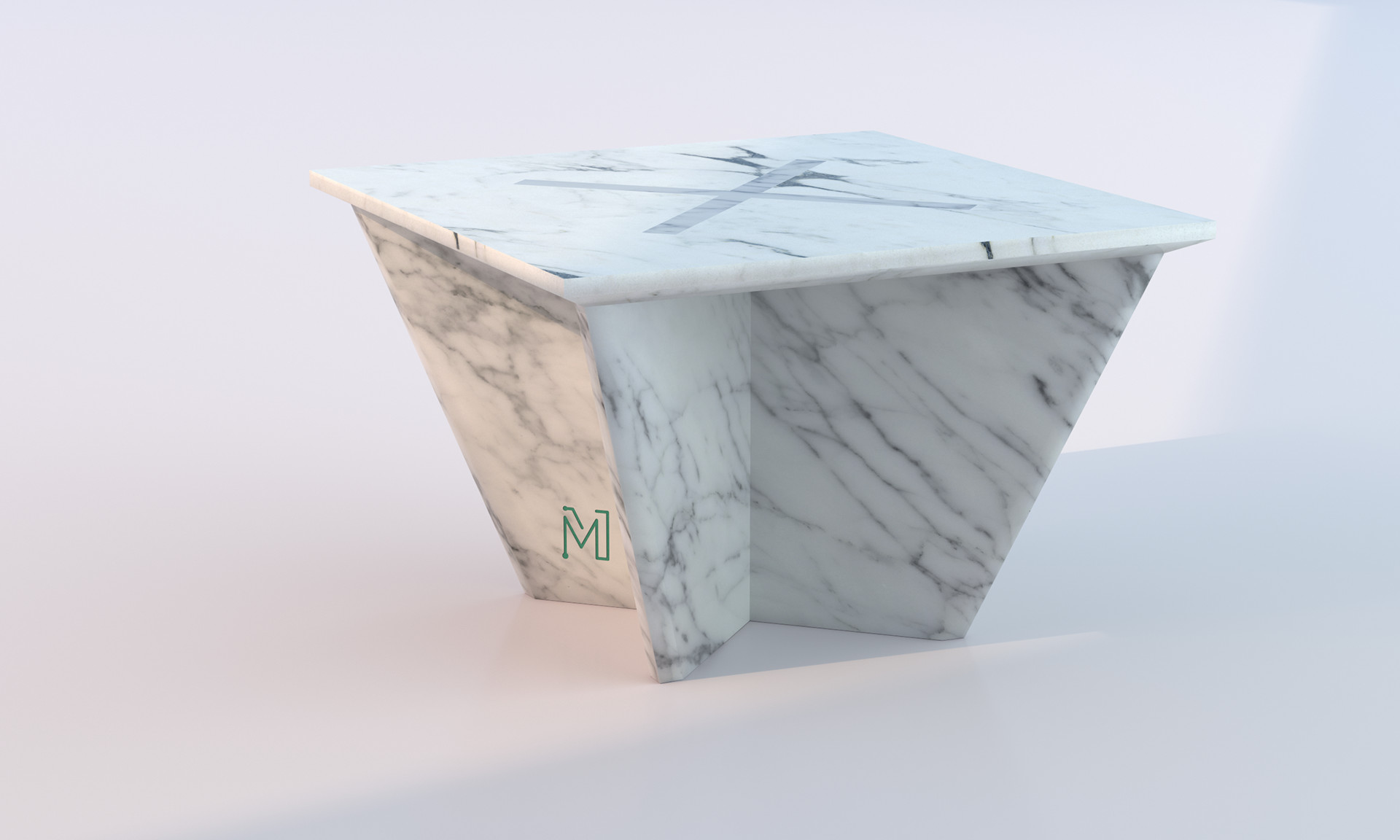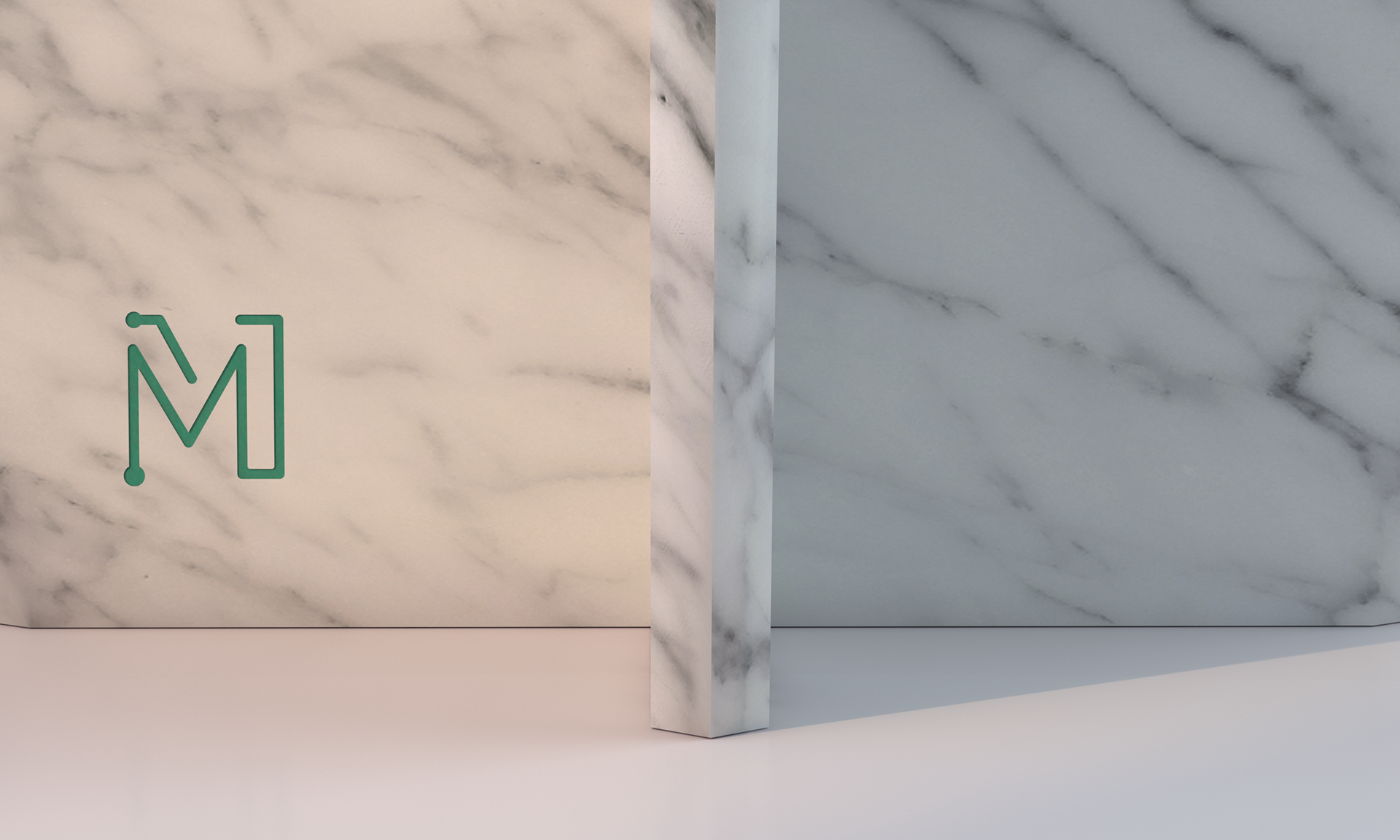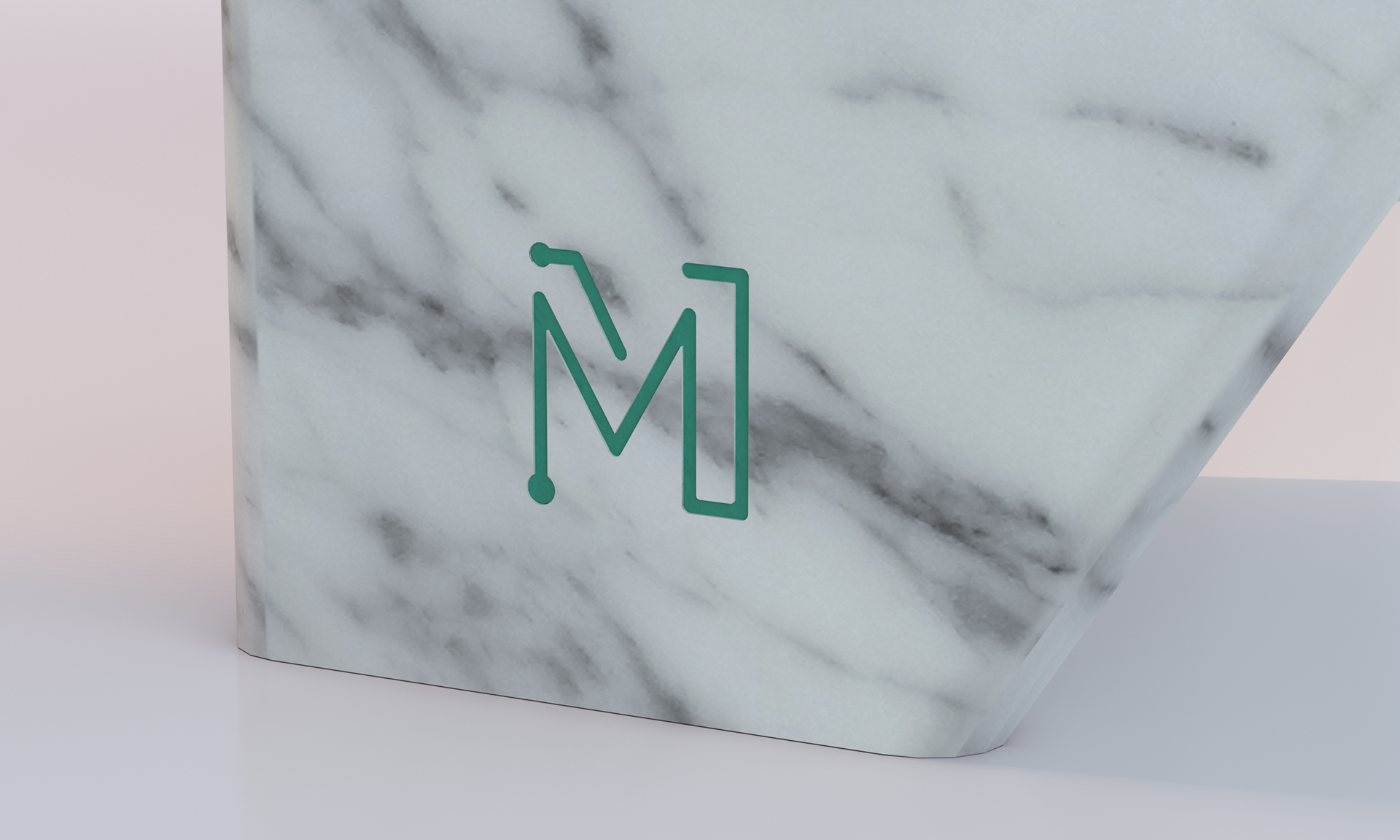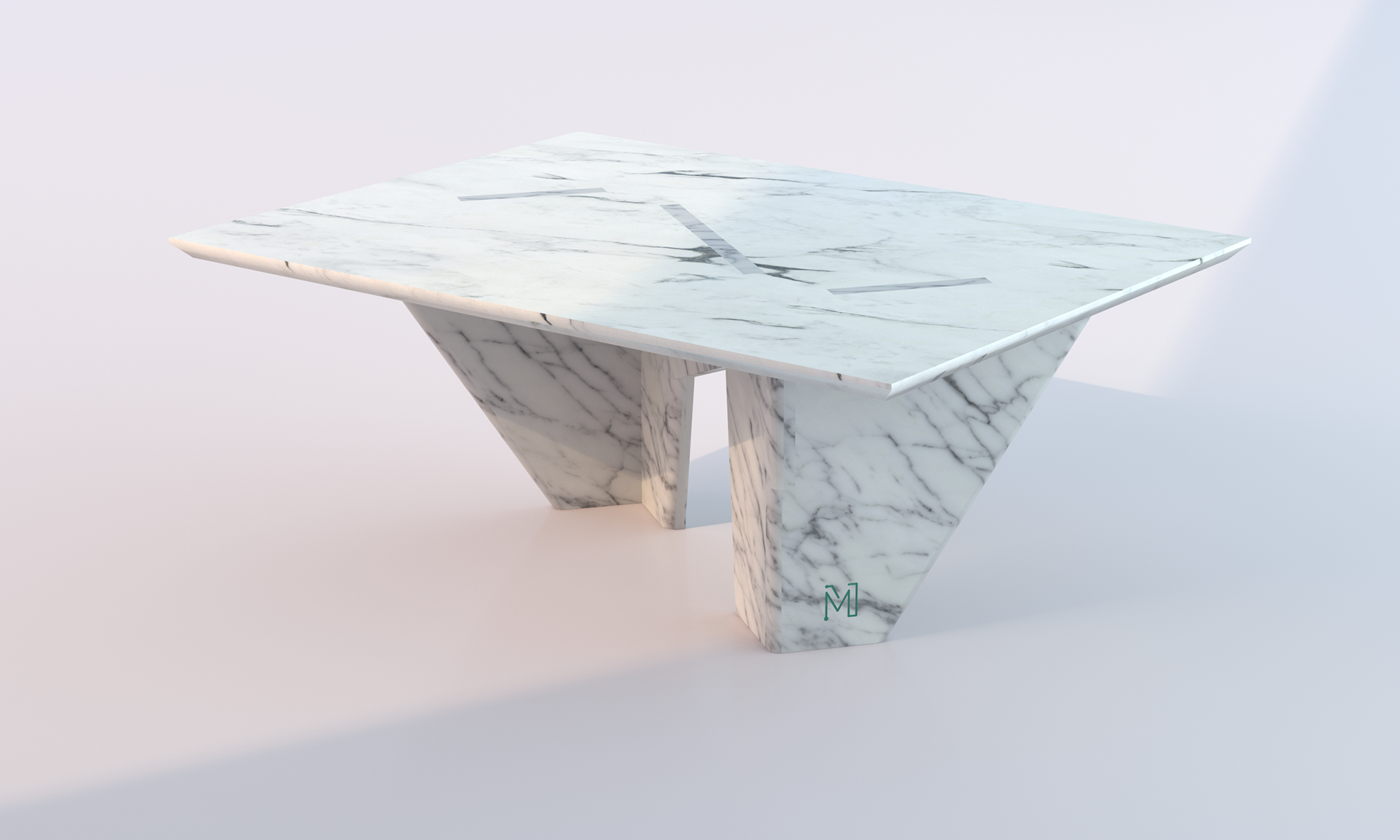 The

VERSO

FAMILY of products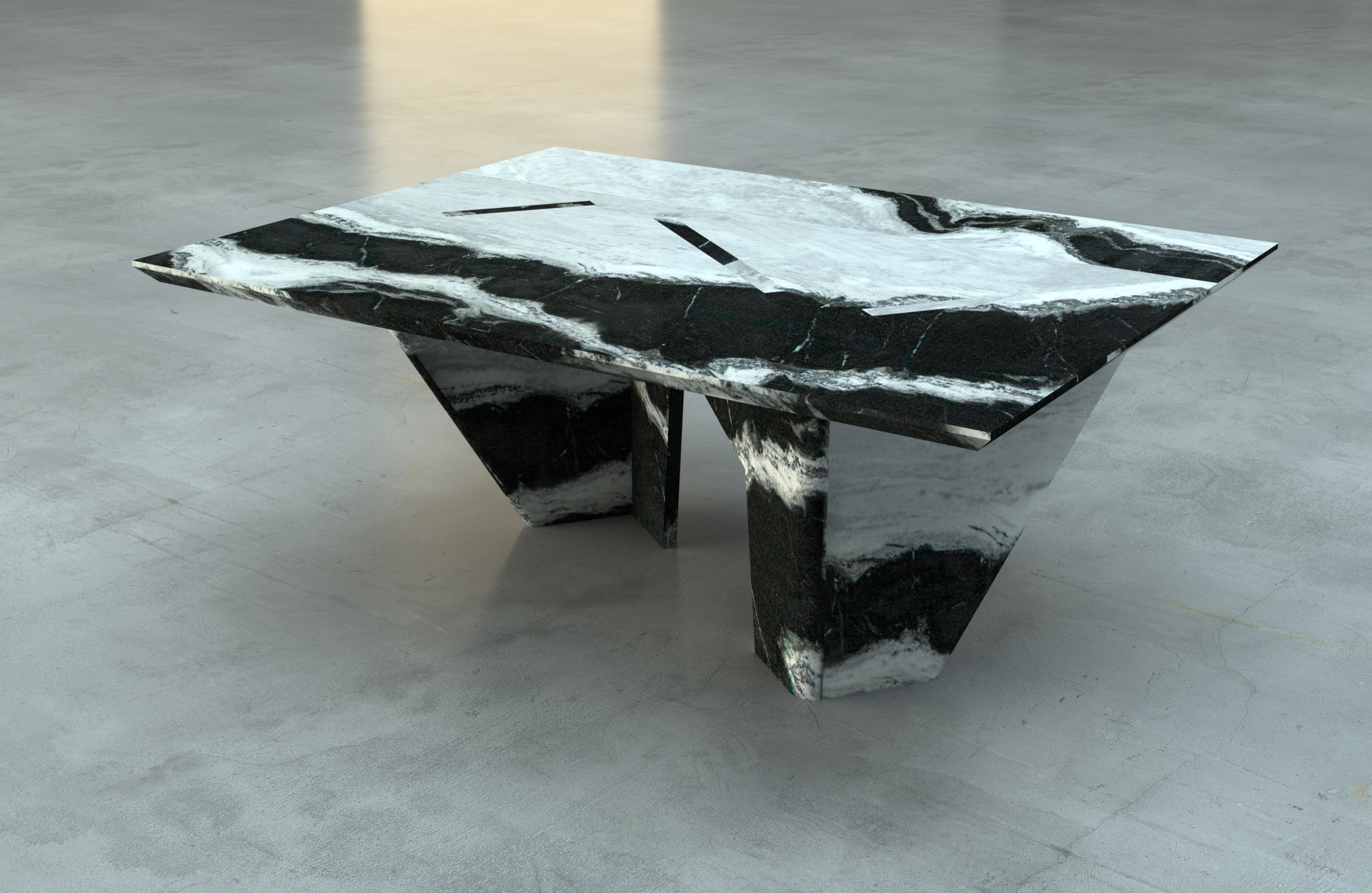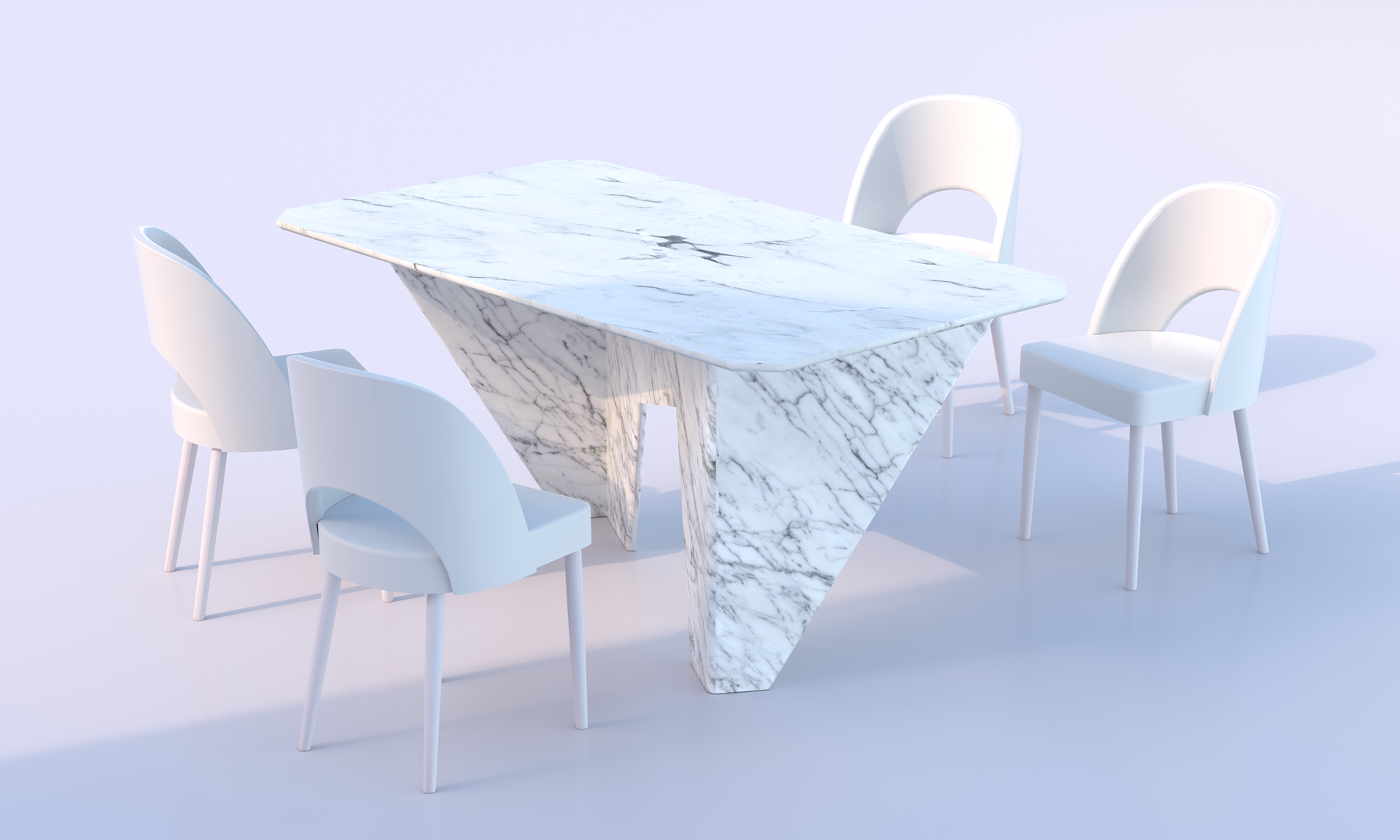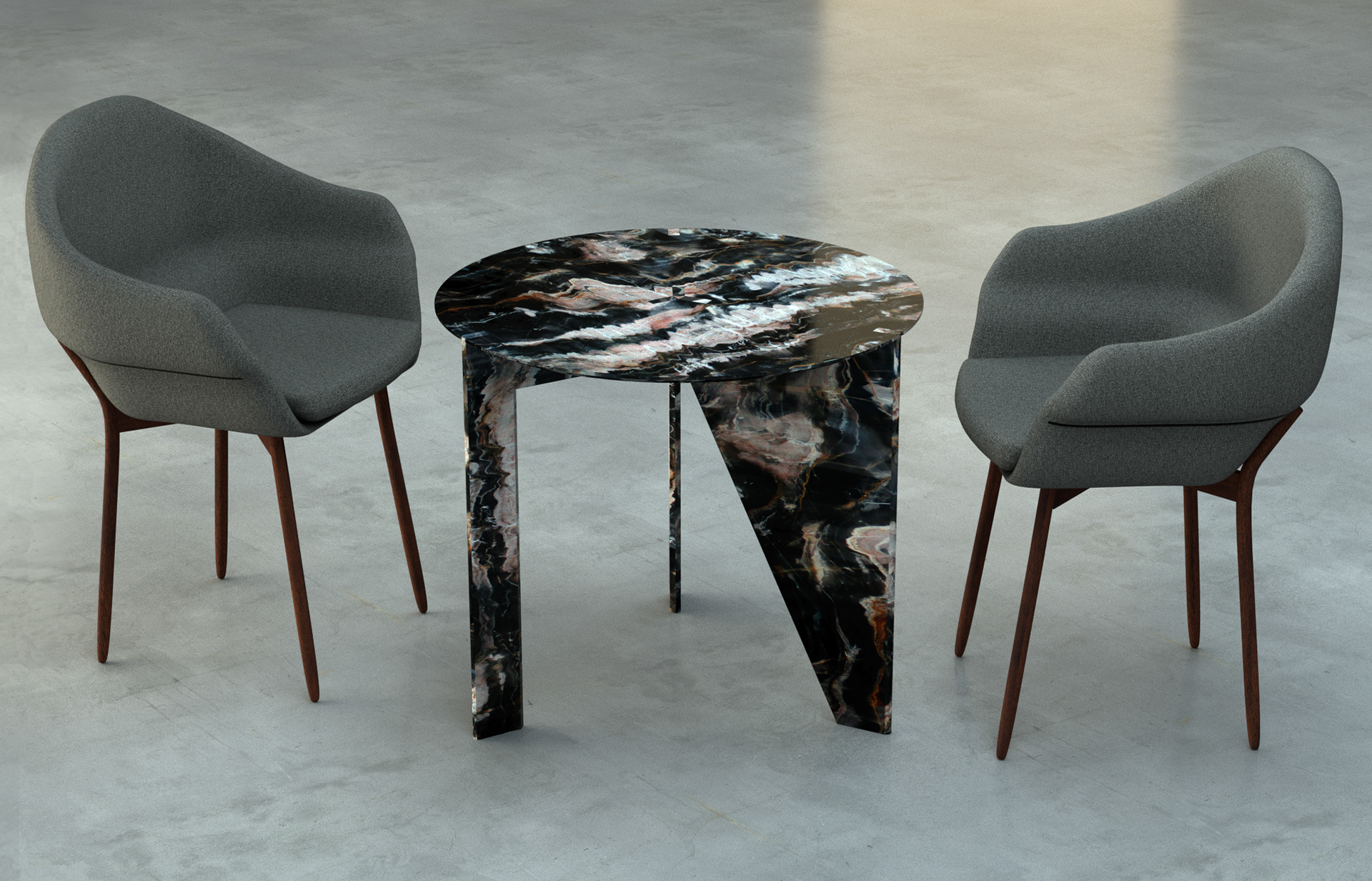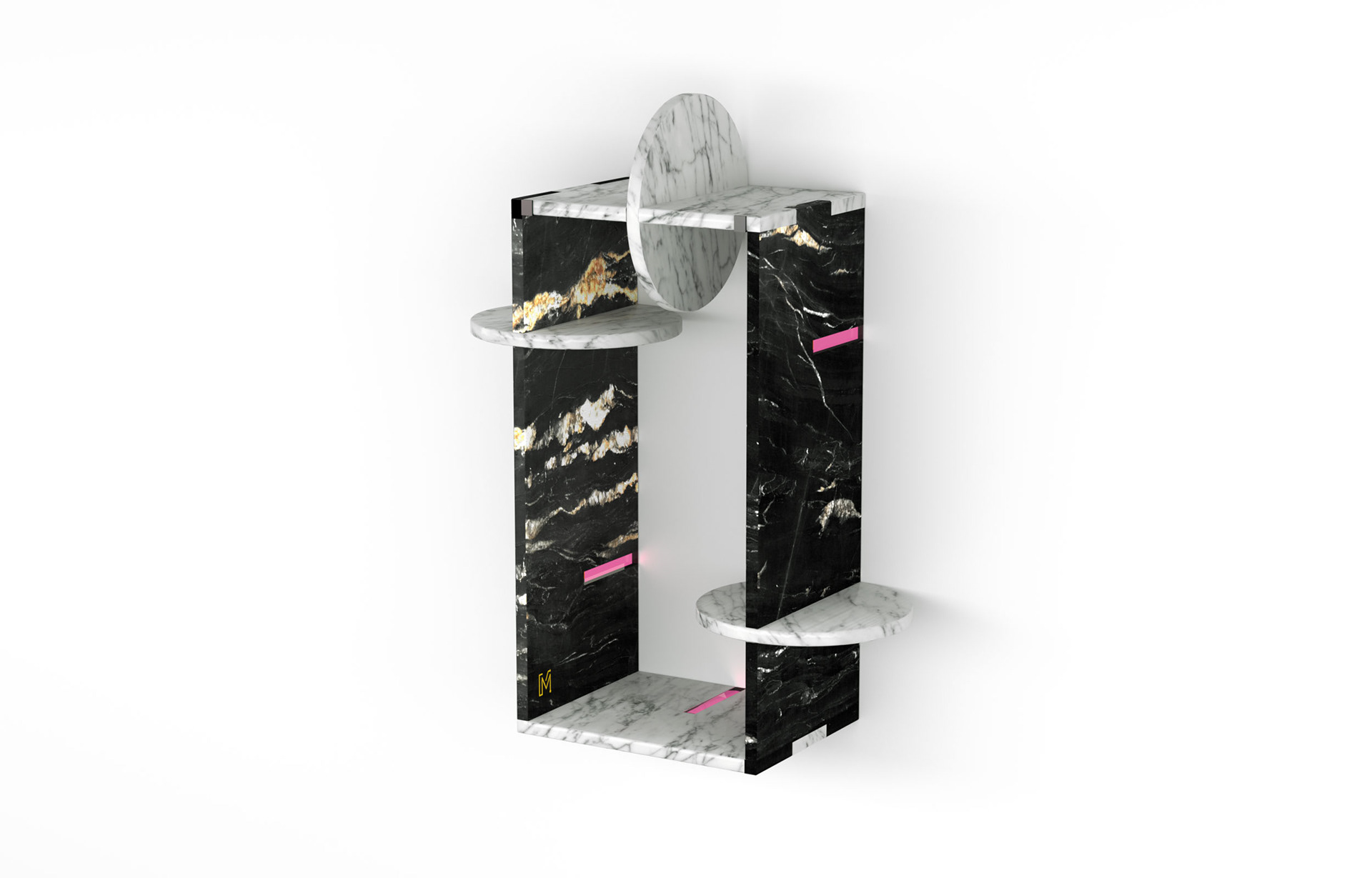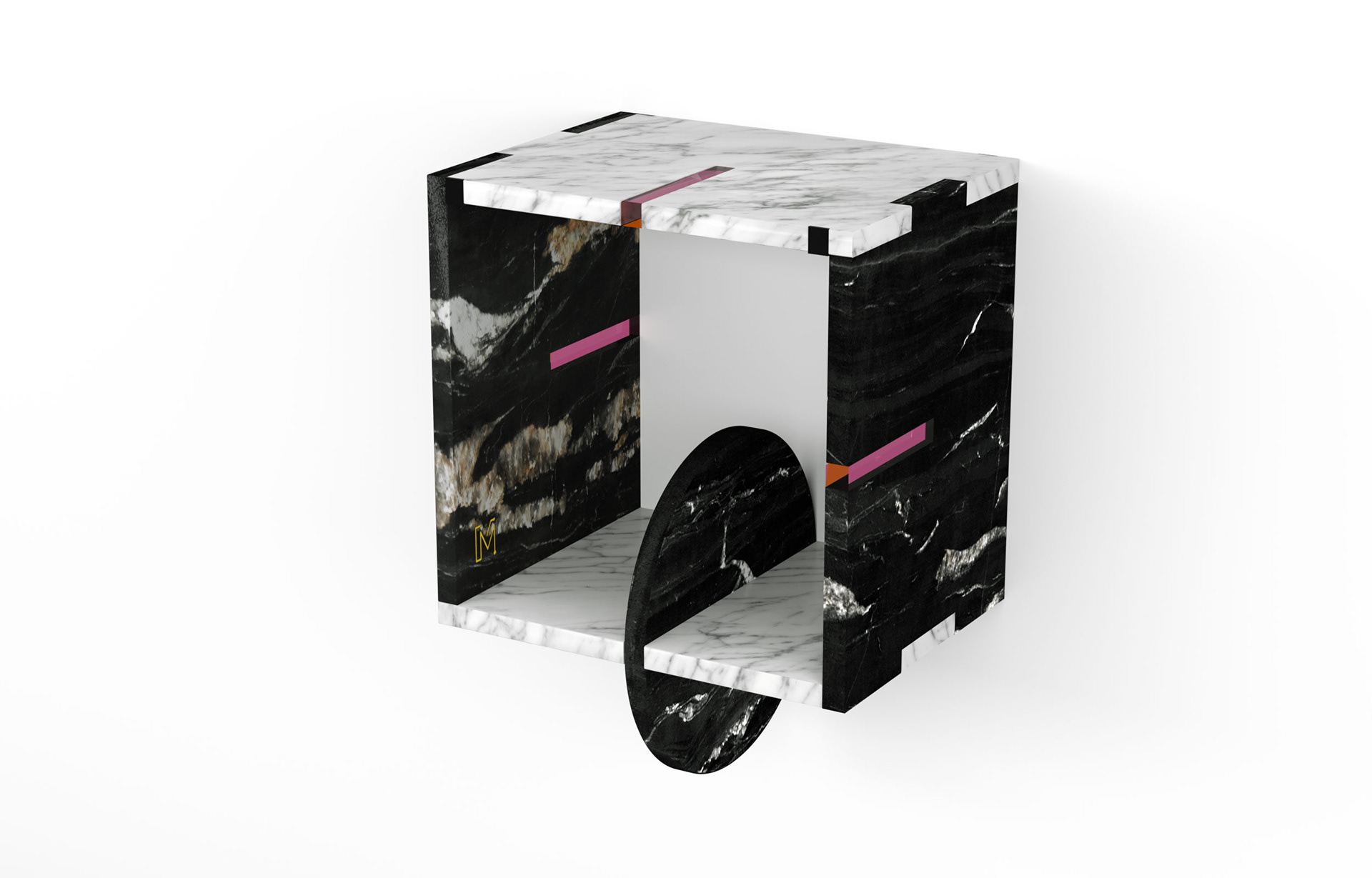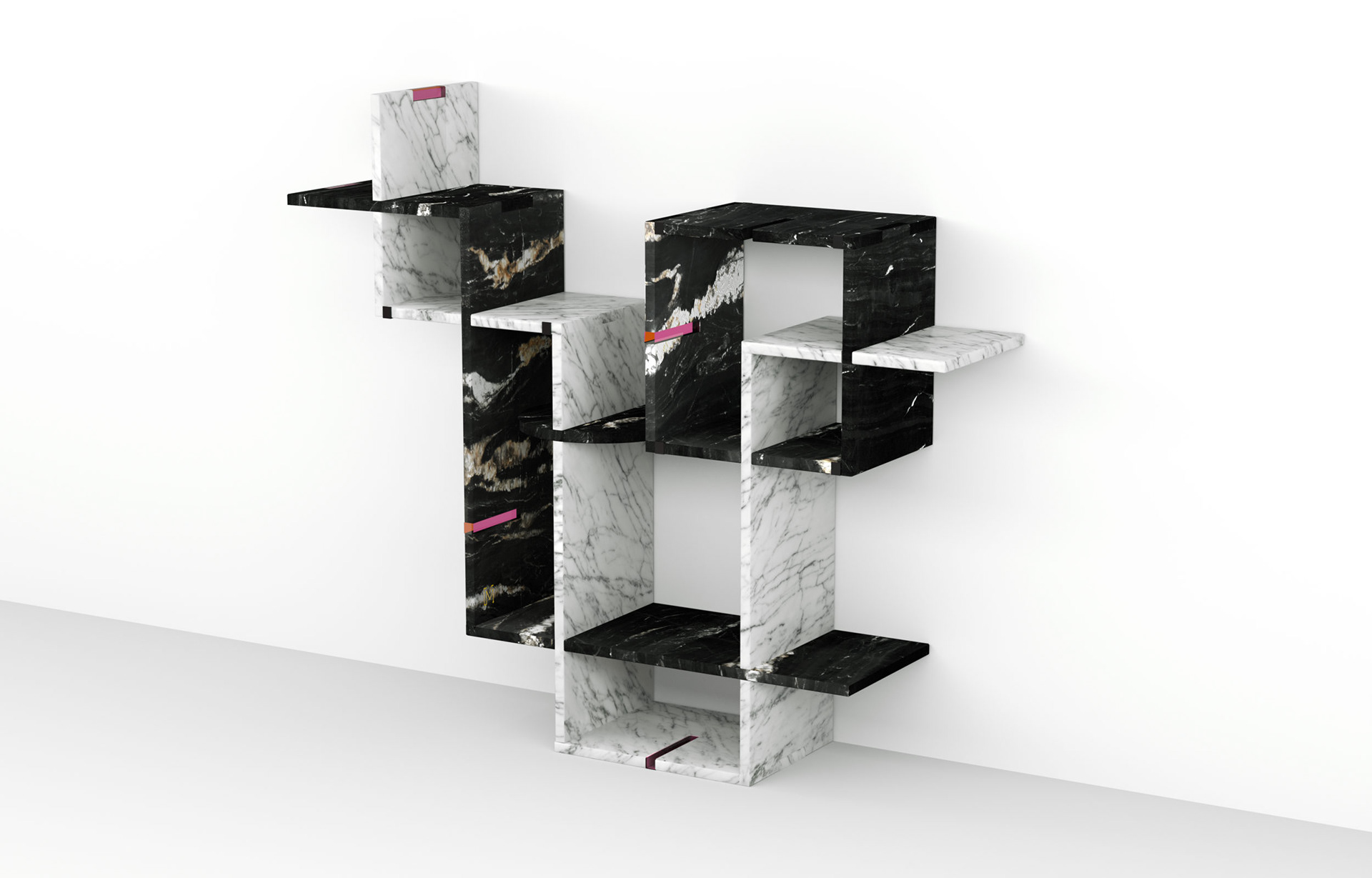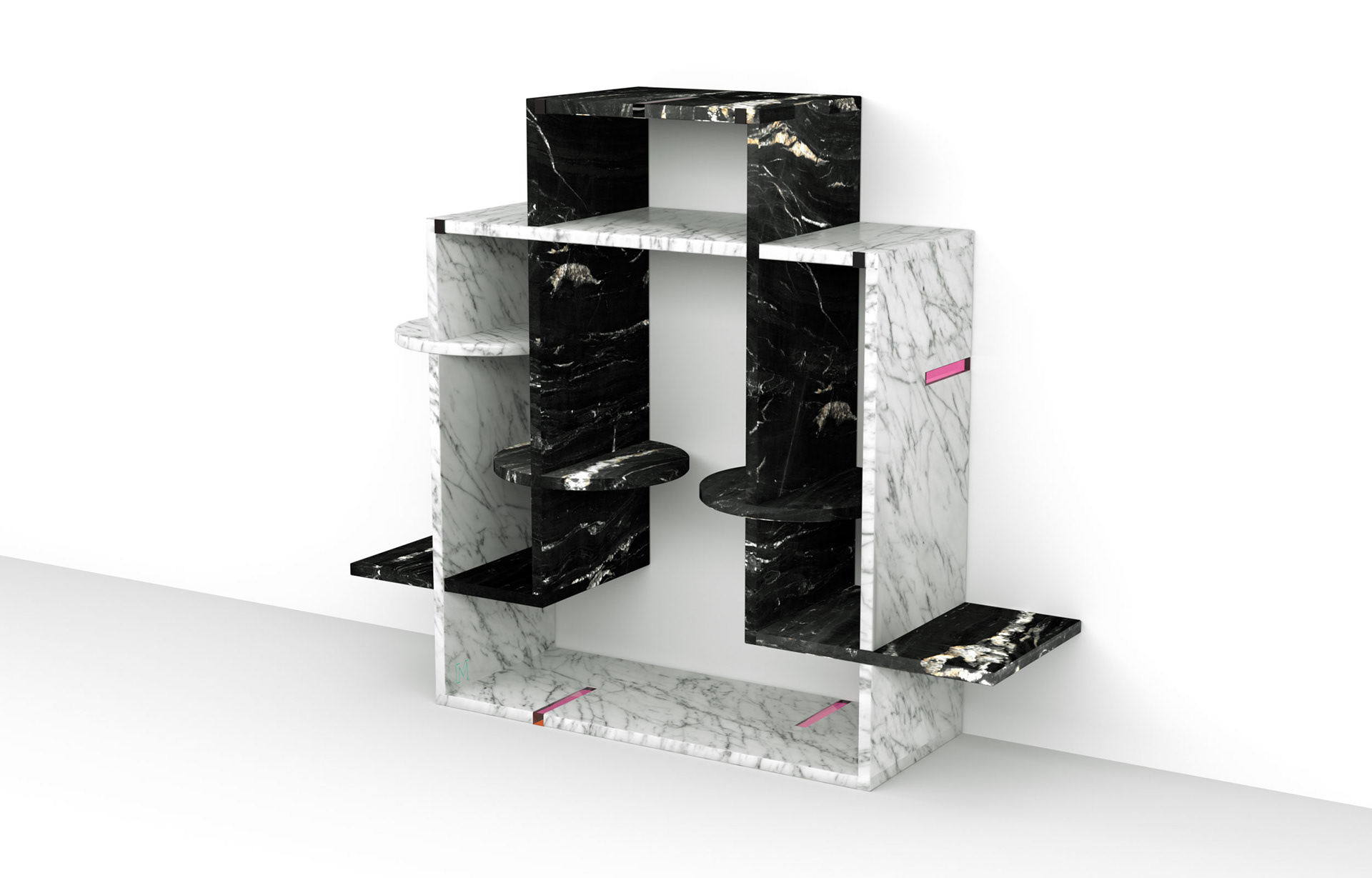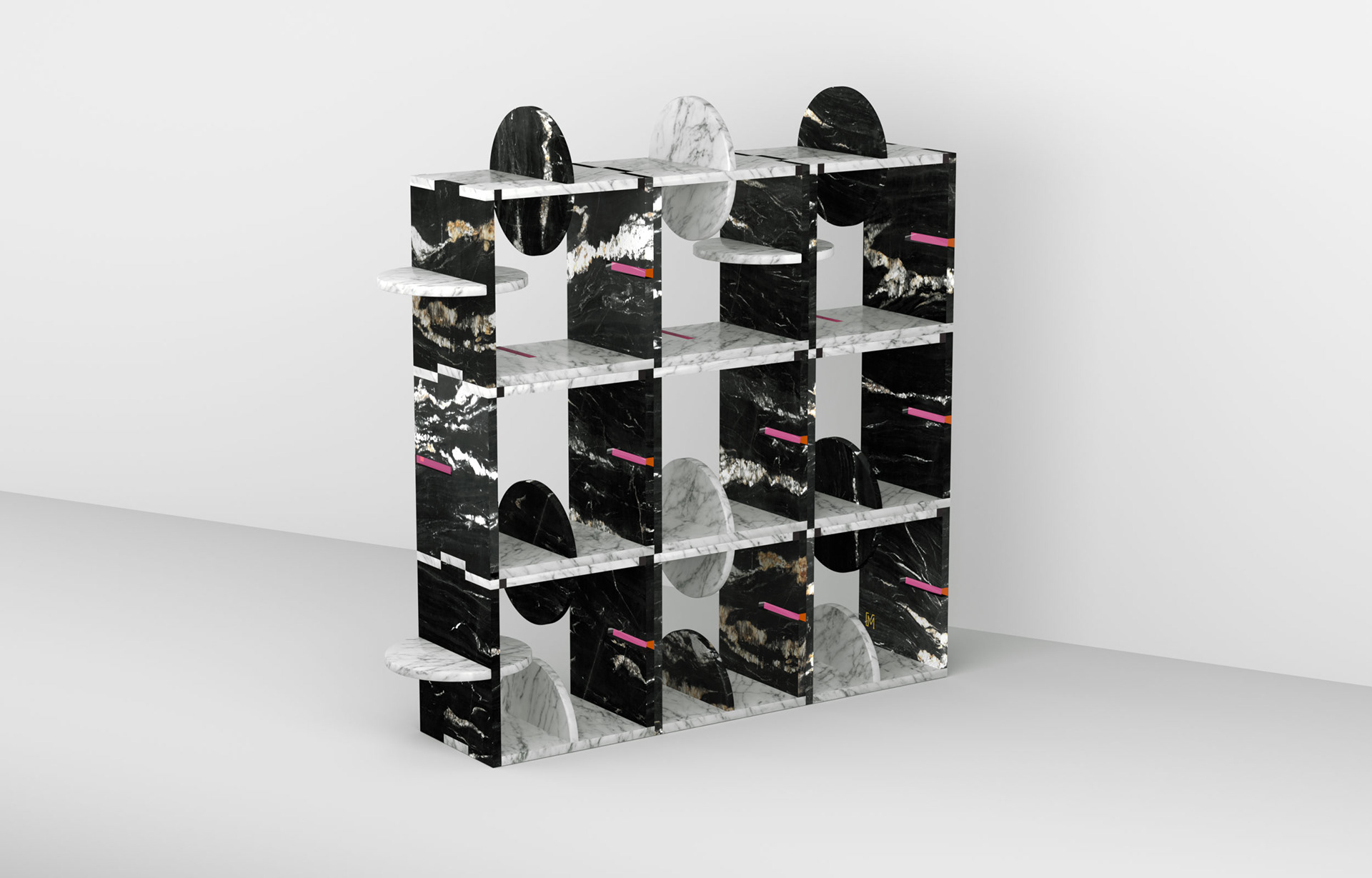 Piastra

Family of products