hey@barbaranyiri.com 
+46 73 575 5015   +36 20 585 3569
Barbara Nyiri
02.12.1986, Miskolc - Hungary
2010 »
Solid Studio
2012 » Freelancer at www.angelaandroida.com

2013 »
Kirowski Isobar
2014 »
Brick Visual
2015 » Freelance Photographer & Graphic Designer at Barbara Nyiri Design
Studies
1998 » 2004 Bocskai István High School » Szerencs
2006 » 2007 Vraa Hojskole » Denmark » Archaic Photography department
2004 » 2010
University of West Hungary
» Institute of Applied Arts »
Packaging Designer
2017 » 2019
University of Kaposvár
, Rippl-Rónai Faculty of Art, Media Art Institute » 
Master of Photography
Photoshop - Illustrator - InDesign - Adobe XD/Figma - After Effects - Cinema4D - Octane
hungarian (native) - english - swedish
2009 »
Young Creativ Chevrolet group competition
» 1. prize in Hungary » 2. prize in Europe, Berlin

2009 » Member of
Studio of Young Photographers Hungary
» Budapest

2010 »
Degree Trademark Protection
» Hungarian Patent Office competition

2018-2019 »
UNKP 
» research grant

2019 » The short documentary
HAIDER
 is the opening piece of 
Slow Film Festival
2005 »
Double cover
» group exhibition at Rakétabázis » Zsámbék

2006 »
Without words
» solo exhibition in Torony Gallery » Sopron

2008 »
FaluKÉP(e)zők
» group camera obscura exhibition » Millenáris, Artbázis » Budapest

2008 »
Organizer of Camera Obscura Workshop
under the Organization of WORKSHOPRON » Sopron

2009 »
From Dusk till Dawn
  » new members group exhibition with Studio of Young Photographers » Budapest

2014 »
Vans Classics & A38
» Shoe(print)painting with invited artists on A38 ship » Budapest

2014 » Group exhibition in Casati Gallery »
Ubik – time and space distortions
» Budapest

2014 » Group exhibiton in Mai Manó House »
The New with the Old
» Contemporary photographs made with historic processes » Budapest

2014 » Group exhibition in Artbazis with Studio of Young Photogrphers »
The accompanying symptoms of love
» Budapest

2015 » Group exhibition in Robert Capa Center »
Soundscapes
» Budapest

2017 »
Art Market
Budapest with Studio of Young Photographers » Budapest
2018 »
Köz.kemp POP-UP bejelentkezés 
» Group exhibition in Labor Bp with the results of KÖZ.KEMP workshop 2017 »  topic »
DYSTOPIA 
» Budapest

2018 » The short documentary,
HAIDER
was selected to the program of Slow Film Festival » Eger

2018 »
Relative Time
 » Group exhibition in My Museum Gallery » Budapest
2018 »
COMMUNITAS 
» Group exhibition in Labor Bp with the results of KÖZ.KEMP workshop 2018; actual topic » 
RITE 
» Budapest
2018 »
Bor, Mámor, Bénye Festival
 » Group exhibition » Erdőbénye
2019 »
DIPLOM
 » Group graduating exhibition in Gallery FUGA
2019 »

Christmas Fair of Studio of Young Photographers

in Gallery K.A.S. and in My Museum Gallery » Budapest

2019 »

Redefining Boundaries 

» Group exhibition

in Galerie FaVU » Brno

2019 »

F F S _ N E W S _ P O P - U P 

»

 

Group exhibition with the Studio of Young Photographers in Gallery K.A.S.

 

» Budapest

2020 »

On Speaking Terms

 » Group exhibiton of the graduates of University Kaposvár in Gallery K.A.S. » Budapest
I was born in 1986, Miskolc, Hungary. My first experience with photography was at the age of 15 during an art workshop in Szerencs. This is where I met with Hungarian painter János Fajó. This meeting made a great impression on me and motivated me to pursue further art studies.
After graduating from high school, I enrolled at the University of West-Hungary, Institute of Applied Arts.
During this period, I was awarded the Sirius scholarship and moved to Denmark for one year where I had the opportunity to study archaical photography and learned about cyanotype, ambrotype, bromoil and liquid emulsion processes under the guidance of danish photographer Emil Schildt.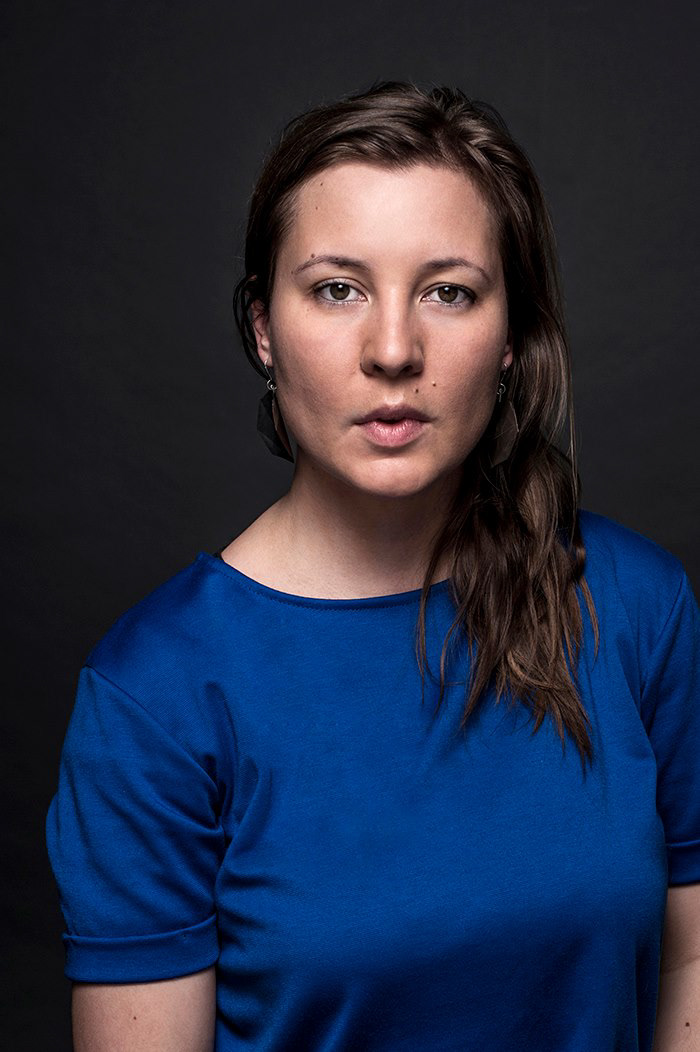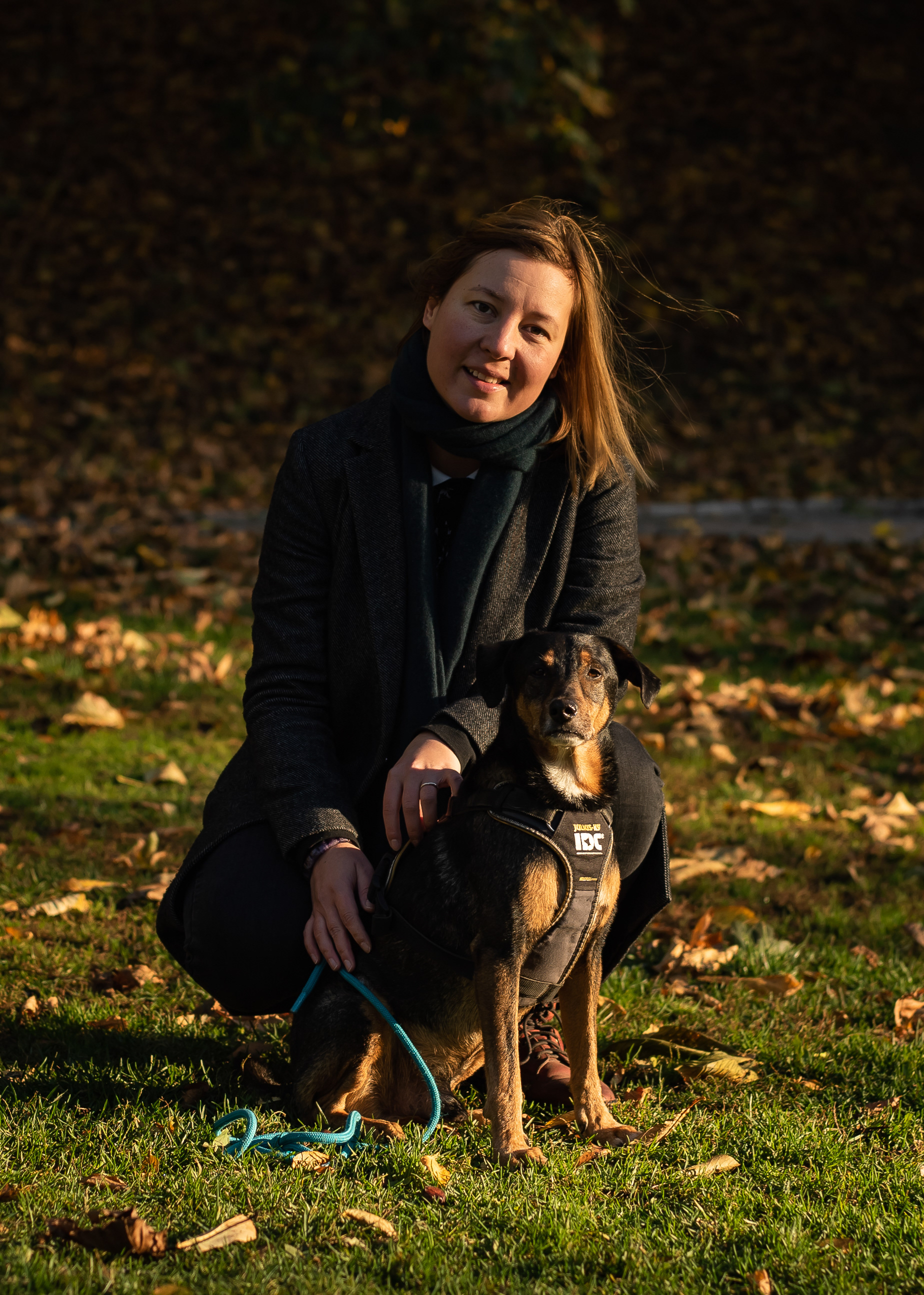 photographed by Vera A. fehér
After graduating from The University of West Hungary with a major in Design in 2010
, I worked for several different digital media and commercial agencies out of Budapest.
From 2009 I'm the member of the Studio of Young Photographers in Budapest
, my work was shown during several group exhibitions.
In 2016 one of my works was exhibited at the Soundscape exhibition
at Robert Capa Contemporary Photography Center in Budapest. 
After this exhibition I started to explore the relationship between visual and audio-based mediums.
For a deeper investigation in the same subject, in 2017 I began studying photography MA at the University of Kaposvár
. For several years now I have been exploring the relation between the technical image and the sounds surounds us. Many of my works consists of moving images, I also deal a lot with classical photography, particularly with photograms.
My work is characterized by experimenting with different techniques and methods, the juxtaposing of different elements.
My recent diploma work constituted of two parts, my thesis paper which was dealing with the portrayal of silence in photography and my practical work, Silence, which was examining the difficulties of finding a silent point in a modern urban centrum point.
After graduating in June, 2019 I moved to Stockholm, Sweden, where I currently live.
I am working as a freelance Photographer & Graphic Designer.